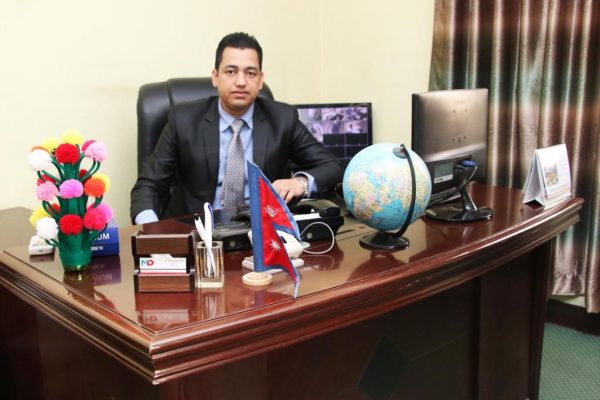 This is my pleasure to introduce you Radiant Overseas Pvt. Ltd. A destination for various categories if Nepalese workers. We are the leading manpower recruiting company operating in the Himalayan kingdom of Nepal with efficient working member to meet desired demands of international clients, We invite you to observe this brochure and learn about our organization.
Nepalese are famous for their bravery, honesty, loyalty, stout physique and hard work. Hence, people from Nepal are best for your work. We generate the skillful manpower and furnish them at your work.
We undertake complete responsibility to recruit any category of personnel from Nepal on behalf of legally authorized and genuine overseas. We promise to provide reliable and good services to our client putting all my efforts. WE are positive with our mind to give you maximum comfort to make business fruitful for mutual benefit.
We want to make commitment for better service as your need. We will always continue to deliver our efficient workforce at your service to work abroad.
Thank you for your interest and time
Shiva Kumar Karki
Chairman